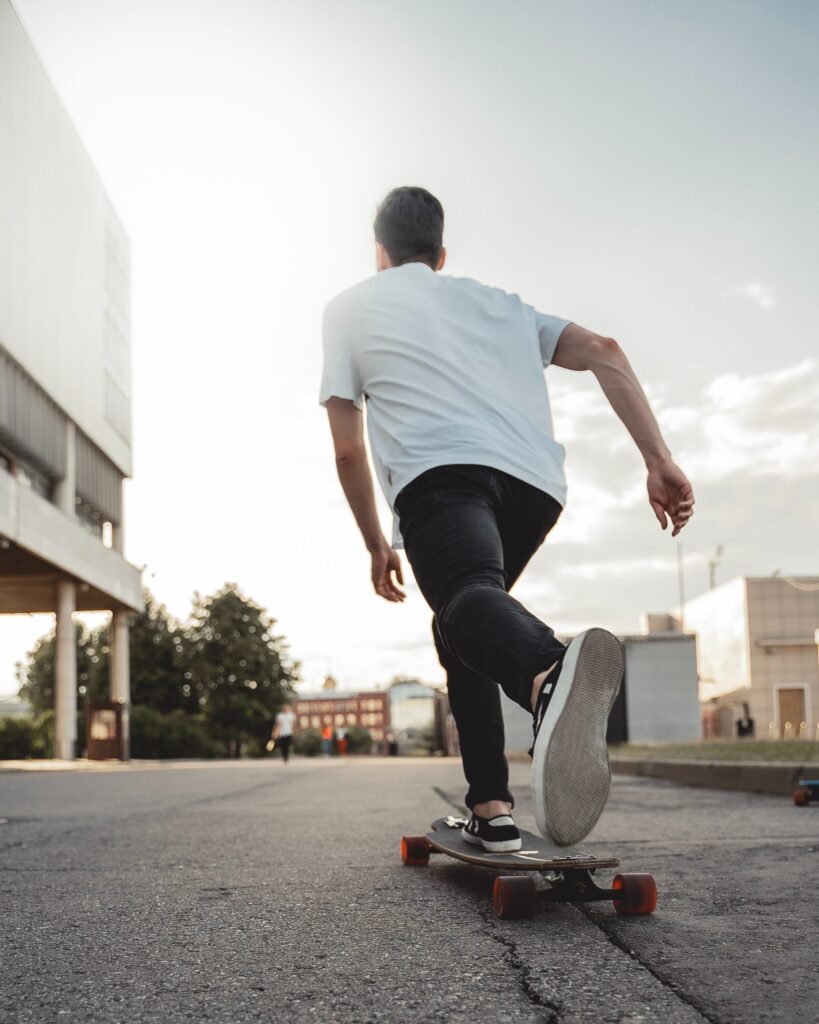 There's more to growing up than school.
Whether your kids are into sports, scouting or music, HCA knows that it's important to teach our students to work hard and play harder. Our LOW HOMEWORK GUARANTEE means that you can expect our teachers to give ample time for students to complete most of their assignments at school.
In the upper grades, expect the occasional project or research paper, and it's a good idea to spend a bit of time studying for tests, but students who work hard during school can expect ample time to play hard after school. Students who are challenged by their course load may spend more time at home keeping up, but it is not our intention or desire for students to be consumed with schoolwork in the evenings.
If your student is bringing home a lot of homework on a regular basis, we encourage you to reach out to their teachers to discuss what the student may do differently to reduce their homework load. Sometimes it's the student's choice not to take full advantage of the time provided in class to complete assignments. Sometimes there's an opportunity for one of our tutors to help your student with a particularly challenging subject. In all cases, we GUARANTEE students that work hard at school will have very little homework.