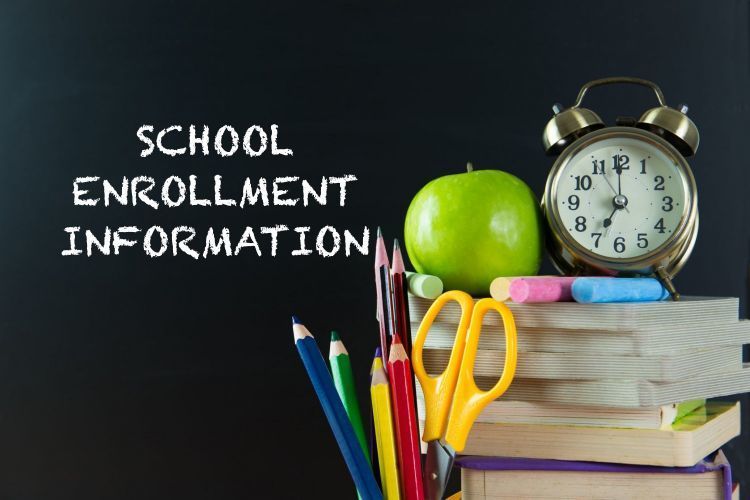 We strive to keep our tuition SIMPLE and AFFORDABLE. Some additional costs may include fees for extra curricular activities, field trips and certain supplies. You will not find a better investment for your child than a Christian education and you will not find a better value for a Christian education in North Alabama than HCA!
High School Seniors Refund for Grades Program
Seniors who graduate from HCA may qualify for a refund of tuition based on the GPA of their senior year.
98% to 100% Average = 100% refund of senior year tuition
94% to 97.9% Average = 75% refund of senior year tuition
90% to 93.9% Average = 50% refund of senior year tuition
88% to 89.9% Average = 25% refund of senior year tuition
This program is valid for seniors graduating in May 2024 and the program will be evaluated and subject to change or termination before the start of each school year. Refunds will be issued after enrollment and registration to a post-secondary school has been confirmed. Qualifying schools include vocational schools, community colleges and universities.
Non-Discrimination Policy
HCA does not discriminate on the basis of race, color, gender, national or ethnic origin in the administration of its educational policies, athletics, or any other school administered programs.
INTERVIEW: Families that are interested in enrollment are encouraged to explore our webpage. Upon reading our Faith Statement, education philosophy, and financial schedules located on the school webpage, the next step would be to schedule an interview with the Principal. After the interview, your child may be invited to visit the classroom for a day to help determine if HCA is a good fit for your family's needs.
Students that are currently suspended, or have been expelled from a previous school, are not eligible for enrollment at Huntsville Christian Academy.
REQUIRED DOCUMENTS
For admission, all students must have the following documents before enrollment is complete:
COMPLETED APPLICATION
COMPLETED FINANCIAL CONTRACT
COPY OF BIRTH CERTIFICATE
BLUE CARD-IMMUNIZATION RECORD OR LEGAL EXEMPTION
COPY OF RECENT REPORT CARD
REGISTRATION FEE